University of Freiburg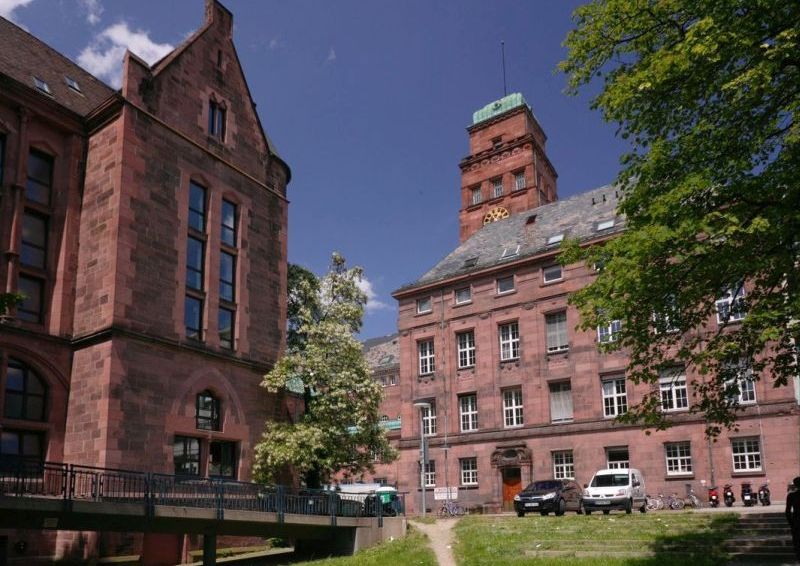 The University of Freiburg is among the oldest universities of Europe. Since its foundation in 1457, it has been home to many famous thinkers including Martin Heidegger, Edmund Husserl and Max Weber. Nine Freiburg professors have won the Nobel Prize. The institutes participating in the Global Studies Programme are consistently ranked among the best in Germany.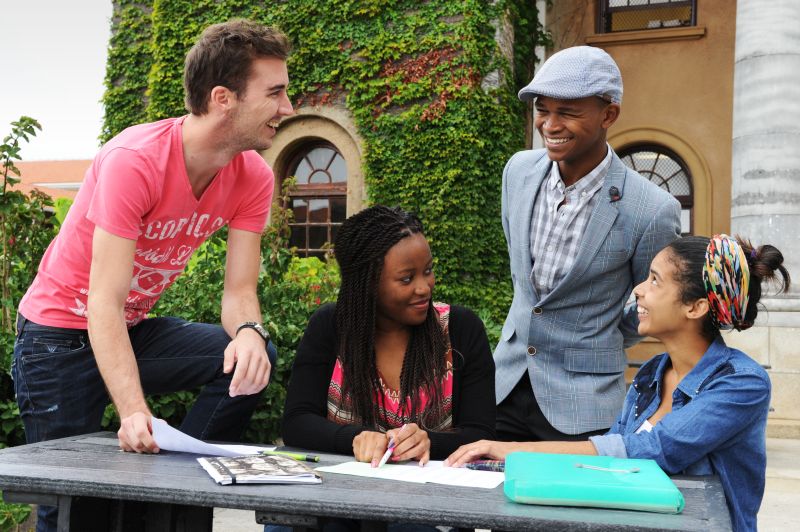 Further information: www.uni-freiburg.de and contact
About Freiburg
Freiburg, founded in 1120, is a small town sitting between the Black Forest and the Rhine valley in the extreme Southwest of Germany. In spite of its small population of 200,000, it is a capital city in many respects:
Freiburg sees the most sunny days per year of any German city. It is well known for beautiful lakes, vineyards, forests (especially the Black Forest Mountains) and its proximity to Switzerland and France. It is also the ecological capital of Germany. Freiburg is known as an "eco-city" and has attracted solar industries and related Research in recent years. The newly built neighborhoods of Vauban and Rieselfeld were developed and built according to the idea of sustainability. Moreover, Freiburg is a capital of research and studying, with a large international population. It is home to various educational and research institutes, such as the University of Education, Protestant University of Applied Sciences, Music University, Catholic University of Applied Sciences, three Max Planck institutes and five Fraunhofer institutes.
The city is surrounded by the Black Forest Mountains; the Rosskopf and Bromberg lie to the east, while the Schönberg, Tuniberg, and Kaiserstuhl lie to the south and west. Because of its scenic beauty, relatively warm climate and easy access to the Black Forest, Freiburg is a hub for regional tourism.
Further information about Freiburg: www.freiburg.de
Here you can find an information document (pdf-file) about the estimated living costs for students in Freiburg.