Chulalongkorn University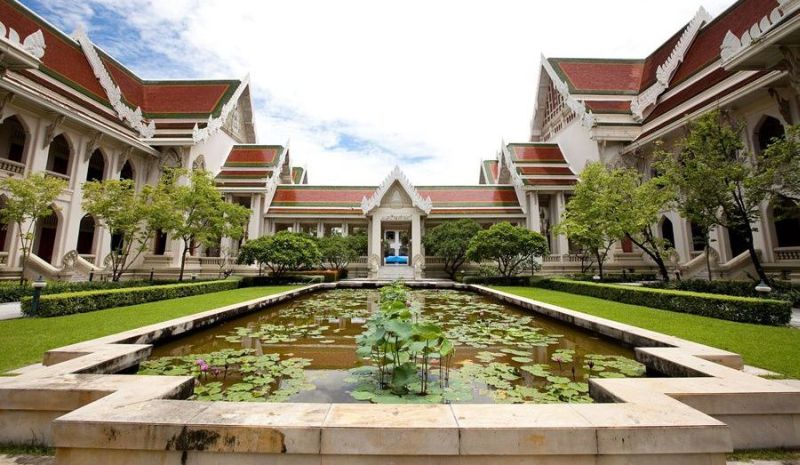 Chulalongkorn University is Thailand's oldest and one of the country's most prestigious universities. It was officially established in 1917 by King Vajiravudh (Rama VI) and named after his father, King Chulalongkorn (Rama V), as he initiated a policy to promote education to adapt to the developing world and avoid colonization.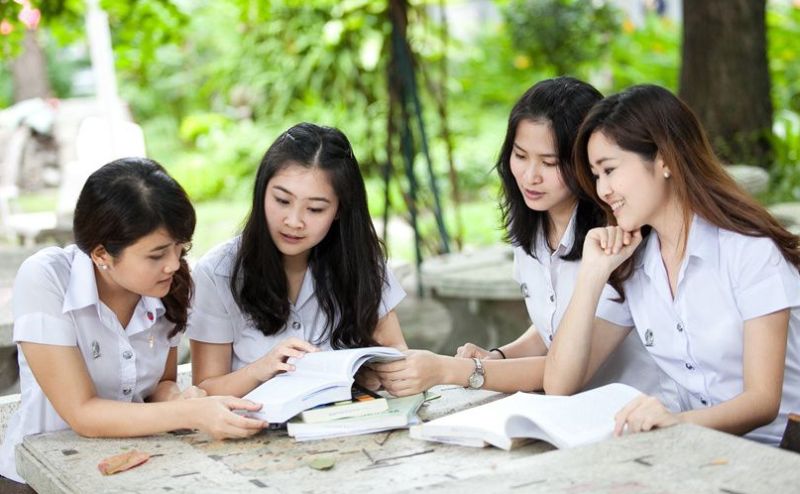 The Chulalongkorn University opened with four faculties – Medicine, Public Administration, Engineering, Arts and Sciences – and an enrollment of 380 students. Today, the university has 18 faculties, three schools, three colleges and six institutes with a total enrollment of more than 32,500 undergraduate and graduate students.
In 2006 the university was ranked 'Excellent' in both academics and research by the Commission of Higher Education. It also ranked among the best Thai universities for the past four years by the Times Higher Education - QS World University Rankings. In 2008, it was ranked 72nd for Social Science, 86th for Technology and 108th for Life Science & Biomedicine.
Chulalongkorn University has presented honorary degrees to a number of international dignitaries including former US Presidents Lyndon B. Johnson and Bill Clinton, the late Indian Prime Minister Rajiv Gandhi, former South African President Nelson Mandela and H.M. King Don Juan Carlos de Bourbon of Spain.
Further information: www.chula.ac.th and contact
About Bangkok
Bangkok, sometimes referred to as "The City of Angels" or 'Krungthep' in Thai, is the capital of Thailand. The city is very famous among visitors for its versatility and atmosphere. It is also well-known for its temples, the Grand Palace, Asia's largest shopping centers and the largest outdoor market of Asia (Chatuchak). Aside from the sightseeing and shopping, Bangkok is the center for commercial and economical activities in Thailand.
Further information about Bangkok: www.bangkok-city.com
Here you can find an information document (pdf-file) about the estimated living costs for students in Bangkok.